Period interior design is seemingly more and more popular in commercial spaces such as restaurants and pubs. I have noticed a rise in Mid Century, Art Deco and Georgian styles emerging off the back off the explosion that was paired back artisan coffee shops. A brilliant example of this is the Cosy Club which are a chain of restaurants which have a unique historic and quirky Interior. They serve food and drink all day and usually have different zones throughout the space. They brand themselves as 'opulent and slightly dotty'
I think period interior design is popular as it is in keeping with the historical architecture which we are blessed with in the UK. City centres are often full of beautiful historical buildings which lend themselves perfectly to period interior design. Selecting different styles from a range of historical genres and adding sensitive modern touches creates a playful grandeur which we all have the pleasure of enjoying today.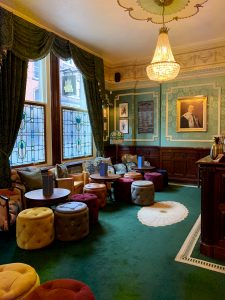 Pubs, bars and restaurants all hold historical connotations of people coming together to drink and eat. People enjoy reconnecting with their history; places like the Cosy Club incapsulate the theatre of heritage and play with different periods in history creating an immersive experience.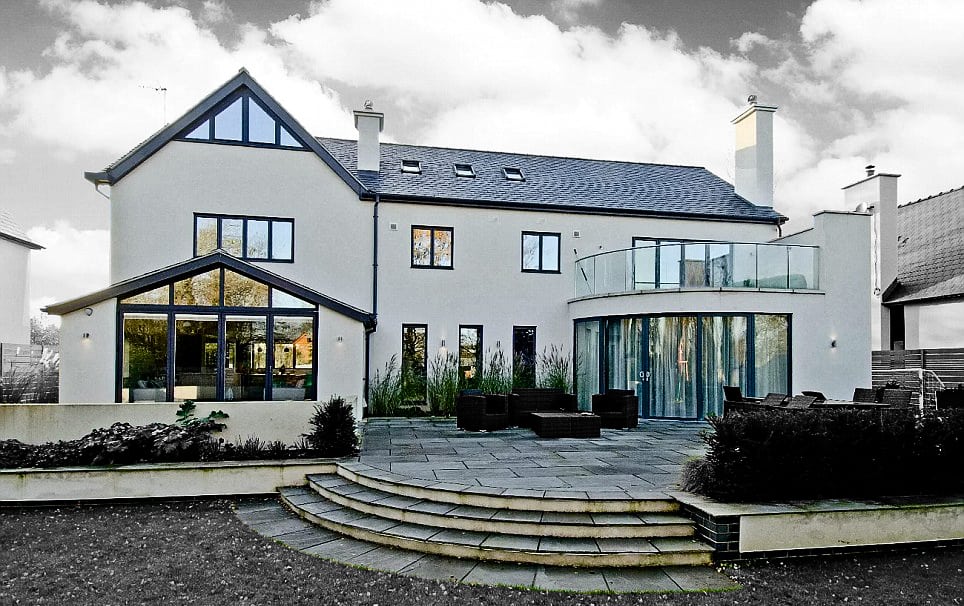 Built as a dream home fit for an international sportsman, a former England cricketer Graeme Swann. The sprawling property, named The Cygnets, comes complete with six bedrooms, four bathrooms, an attic cinema and a games room.
£1.2million
Read more: http://www.dailymail.co.uk/news/article-2611084/The-Cygnets-nest-Graeme-Swanns-custom-built-sound-proof-eco-home-sale-1-2million.html#ixzz42P5v9BMR